When to Plant Vegetables
When to plant vegetables ?
A question with many answers.
Our gardener says when to plant depends on when the gardener wants the vegetables to grow.
Of course Mother Nature has the final say.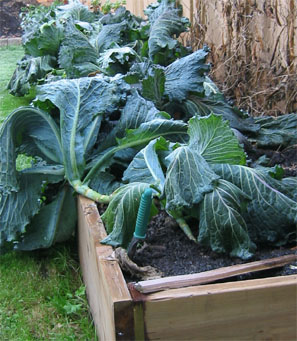 She is control of the most common answer as to when to plant.
" As soon as the ground can be worked "
To some northern gardeners this is when the garden soil is not frozen ...
... to others when the sogginess of winter rains has drained away.
North or south  the time to plant is when the days grow longer ... Sunshine ...
... Increased daylight means the garden soil starts to warm up.
Raised garden beds containing ...
... well drained garden soil ... will warm earlier ...
... a head start on the " when to plant date "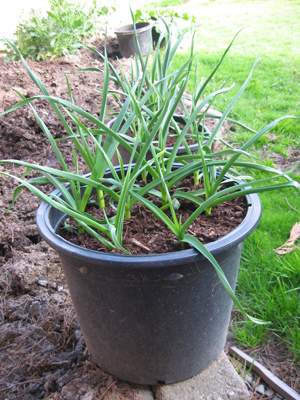 When to Plant Vegetables
The Four Seasons of Gardening
Spring Gardening
Over Wintering vegetables are planted in the fall to produce in the spring
Broad beans, onions, and garlic too.
Cool weather vegetables like arugula, radishes, spinach, lettuce and beets ...
... can go in the ground outdoors early March or earlier.
... Followed by carrots, potatoes and peas ..... mid March and onward.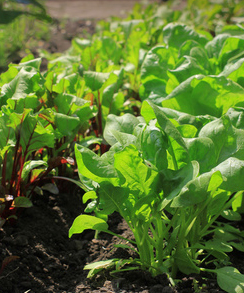 Timing for planting vegetables in a summer garden is totally dependent on ... 
... the last expected frost date.
Summer vegetables .. tomatoes, beans squash and cucumbers ...
... need warm soil and no chance of frost ...
... so these guys are planted outdoors often not until late May to mid June.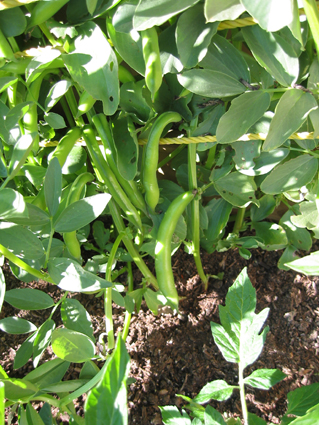 Fall and winter gardening vegetables get planted August through early October ...
... These fellows are often in the cabbage family ...
... broccoli, Chinese vegetables, winter cabbage and kohlrabi...
... kale and collards are winter hardy as well as leeks ...
... but these guys are planted late spring or late summer so the warm soil gives them a good start.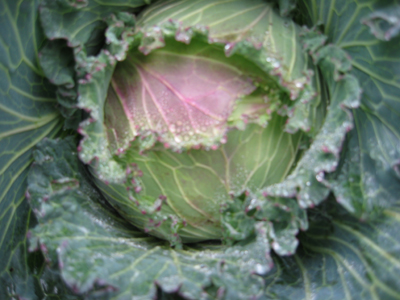 Planting vegetables outdoors started from seed inside ...
... is still knowing when the last frost will be.

Plan to have seedling and transplants ready to harden off and plant outdoors ...
... in time for this unknown frost free date.

When to Plant Vegetables and Growing Zones
When to Plant ?
How does a gardener know when the last expected frost date is in his climate zone ?
Growing Zones and Plant Hardiness maps ...
... Great guidelines as to when the last expected frost will be in a specific geographical area.
The Keyword being Guideline !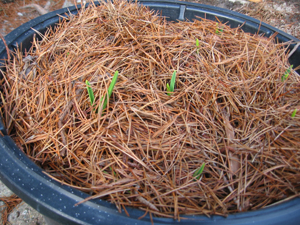 These maps of geographical climate zones and gardening zones indicate ...

... what plants will grow under the specific circumstances of a particular area ...
... mainly the timing of the minimum average temperature.
Some maps or gardening zones include other considerations and variables ...
... Rainfall ... Snow cover ... Elevation ... Wind factors ...
World Plant Hardiness Zones by ZIP Codes

Our gardener says this is all good information but not to over think it ...
... Saying the best place to ask for this information is at the local gardening supply shop or ...
...  or the vegetable seed companies you frequent.
When these places start to buzz ... you are already behind !
These folks will also have a vegetable gardening guide for the local area ...
... when to plant vegetables in the garden ... Free vegetable gardening information !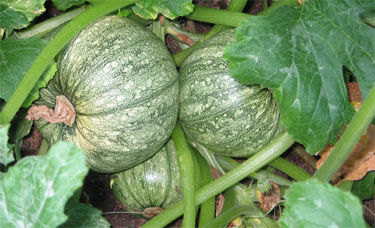 The long and short of when to plant vegetables is what Mother Nature dictates ...
        ... in any one season ...
        ...  Frost and Sunshine !

Help Her out ... Start plants indoors ...
... Raised Garden Beds outdoors.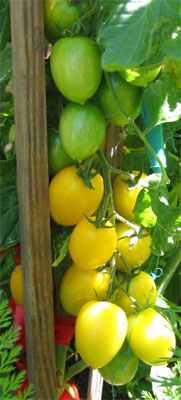 Return to top of When to Plant Vegetables page
raised bed gardening

›
vegetable garden tips
› when to plant
More Articles about Growing Vegetables
Cool Weather Vegetables
Over Wintering Vegetables
Perennial Vegetables
Spring Vegetables
Summer Vegetables
Fall and Winter Crops
raised bed gardening

›
home vegetable garden
› When to plant