Container Gardening Tips
 Our gardener's Top 10 tips for growing vegetables in containers.


Container gardening tips learned over the years ...
... Sometimes the hard way !
#10 Container Vegetable Gardening should happen through many seasons ...
    ... Growing lettuce .. spinach .. chard and other cool weather vegetables are ...
    ... the easiest vegetables to grow.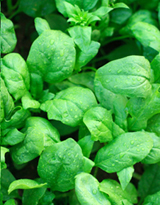 #9 Just beginning vegetable gardening ?
   Start small ... do not bite off more than can be chewed !
   A herb container garden might be a good starting point.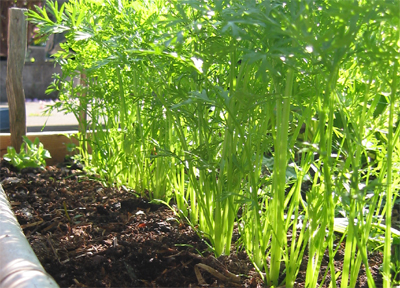 #8 Other than the sunny spot the best location for container vegetable gardening is near the kitchen ...
   ... Although our gardener places gardening containers here and there in the yard ...
   ... This allows him to pick the spots for attracting beneficial insects and birds ...
   ... as well as placing companion plants where they are needed.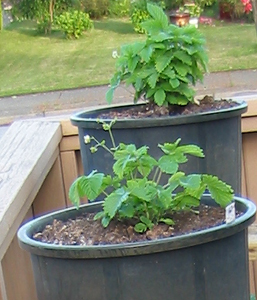 #7 The best vegetable varieties for container gardening are dwarf and bush ...
... and others that may be recommended by the local gardening supply shop ...
... there will be some developed specifically for vegetable container gardening.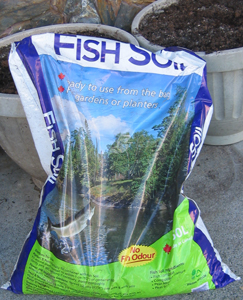 #6  Feeding these plants growing in containers will be required more often than those in a garden plot.
    Sidedress container plants with the good organic compost our gardener uses ...
   
    ... composted kelp and other ocean organic matter.
    Or use a good all purpose complete organic fertilizer.


#5 Sunshine ... 6 to 8 hours per day is ideal ...
   ... Garden pots can be made mobile if the container garden plans are well thought out.


#4 Gardening container size matters ...
   ... Root space is important when gardening vegetables ...
   ... in a garden plot .. raised garden bed .. more so when container vegetable gardening.
    Too many plants in a garden pot will become root bound ...
    ... not healthy for growing vegetables.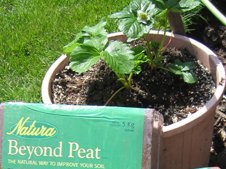 #3  Potting soil is for container gardening ...
   ... Garden soil and top soil are just that ! ... Too dense .. poor drainage
   Our Gardener's Potting Soil Recipe is
   Organic Compost                              2 buckets
   Washed sand                                    1 bucket
   pearlite/peat moss/or coconut coir    1 bucket
   Quality garden soil                             2 buckets
This container gardening potting soil will retain the right amount of water and provide air.
#2 Our gardener's favorite container gardeng tip is ... Have Fun !
   ... Be creative
   ... think of other container gardening ideas
   ... unique containers
   ... Hanging gardens
   ... Growing berries in containers .. Yes !
   ... Edible flowers are perfect ... or a container herb garden.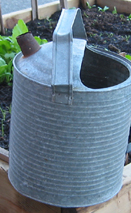 Water

... The Most Important of His Container Gardening Tips
#1  Adequate water is the single most important container gardening tip ...
    ... The smaller the container the faster it dries out
    ... Even the experienced gardener can be fooled on a warm or windy day.
    ... A self watering container ? ... they do exist !!
Return to top or Container Gardening Tips page
raised bed gardening

›
vegetable garden tips
› container tips
More articles about Container Gardening that may interest you
Herb Gardening