Our Fall Vegetable Garden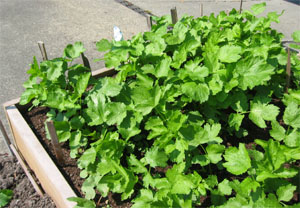 Our Fall Vegetable Garden.
The one where the gardener finishes digging potatoes ...
... harvesting pumpkins and picking the corn ...
... sits back and waits for spring !
Not in our garden !

Vegetables in our garden see our gardener roll from one
     vegetable growing season to the next.



Fall Vegetables and The Fall Vegetable Garden




The beginning and / or the end of the home vegetable garden cycle.
At the top of Our Gardener's Must Do List ... for the Fall Vegetable Garden ...
... Build the garden soil ...
... Feed the soil .. garden worms and other underworld creatures employed in the backyard garden.

Apply a generous layer of organic gardening compost.
... Raised garden beds ...
... Traditional garden plot ...
... Container vegetable garden ...
... No dig garden ...
All need their vegetable garden soil replenished of nutrients and humus.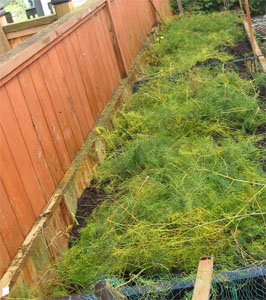 Animal manure should be applied in the late fall ...
...  cattle manure and poultry manure for sure.
Green manure and cover crops ... excellent fall gardening soil builders !

Our gardener is planting fall rye in the large raised garden plot this year ...
... sounds like we vegetables will eat well next spring.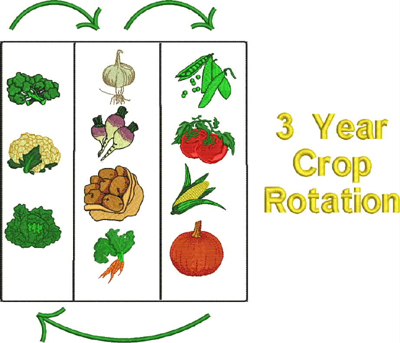 Fall is the time our gardener becomes a vegetable garden planner ...
... Crop rotation in a small vegetable garden can be difficult
     so some forward thinking needs to happen.
    We vegetables like that sunny spot in the backyard garden ... it can not be moved !
  
    So, our gardener accomodates us by rotating some soil ... container garden soil into the mix too.
    Good organic gardening compost aplenty, is always in the mix.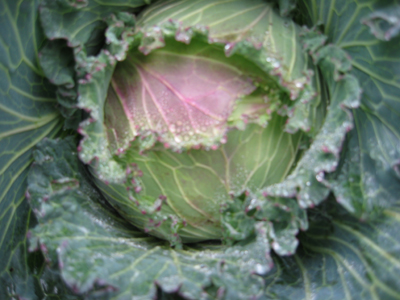 What would a fall gardening be without growing vegetables ?
... We vegetables planted when the soil was still warm and sun shining strong
    growing beets like the journey into fall
    harvesting parsnips after the first frost is best ... turnips as well
    growing cabbage and other cruciferous vegetables
... winter cabbage ... chinese broccoli ... brussels sprouts too!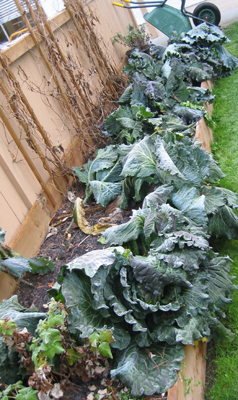 ... Cool weather vegetables ...
... planted in the autumn  garden .. fall vegetables harvested in fall
    These guys are mostly green fellows ... kale ... spinach ... arugala
     along with growing radish .. carrots .. and .. swiss chard.
... Fall is when to plant garlic ... our gardener grows garlic in containers ... harvesting garlic in June.
    She plants Walla Walla onions and broad beans
     in the fall vegetable garden for harvest next spring and summer.
The growing zone will dictate what protection these over wintering vegetables might need ...
... Organic Garden Mulch will provide good insulation for these vegetables.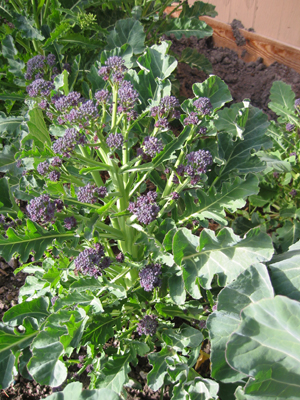 Just starting a vegetable garden ?
Fall vegetables may not be for the beginning gardener ... But ...
... to her fall gardening is the time to dig in and get it right !
... prep the ideal garden location
... dig or double dig the garden plot
...  consider lasagne gardening ... the no dig way
... build the raised garden beds ... our gardener's choice !
    Raised Bed Gardening

    High ... Dry ... Low maintenance ...  A step ahead !
    For her it is !

... set the garden soil building process in motion
    using our gardener's prime of Vegetable Gardening Tips
    Organic Gardening Compost ... the addition of which can not be overdone !

This new gardener then has the winter months to become
    the vegetable garden planner and dreamer ...
... knowing her fall vegetable garden will give a great head start for spring planting.


Raised garden beds are the reason our gardener is able to grow fall vegetables ...
... poor drainage during late fall and winter.

If not for these elevated beds we over wintering vegetables would be doing the backstroke ...
... or worse become part of the decomposition process before our time.
Oh, Oh
Our gardener recently moved house so ...
... A he will be starting a vegetable garden anew ...
... as well a change of planting zones ( 8 to 6b )
Stay tuned.
We will see how this shakes down ...
A fall vegetable garden here??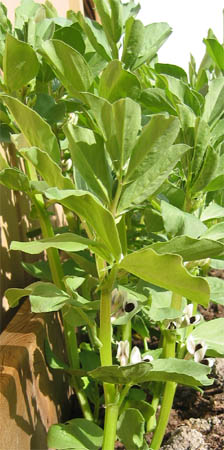 raised bed gardening

›
home vegetable garden
› a fall garden




More articles about Growing Vegetables that may interest you.